Whoever you are, wherever you're from, you are welcome here.
Experience student-led worship music, creative videos and relevant master teaching. Whether online or in person, learn more about God's plans for your life — His plans to prosper you and give you hope and a future!
Click any of the above for more information
Students in 6th-12th grade meet on Sunday mornings in the Student Building (North side) at 10:30 a.m. ONLY.
1st and 3rd Sundays: Group teaching after worship (also available on
YouTube
)
2nd and 4th Sundays: Break-out groups after worship
Middle School - Wednesdays
Middle school students in 6th-8th grade meet for an evening of fun and friendship most Wednesdays during the summer from 6:30-8 p.m. in the Student Bldg.

June 9: Water Night
June 16: Volleyball
June 30: Kickball
July 14: Nerf Wars
July 21: Ultimate Frisbee*
July 28: Rock Wall
August 4: Whiffle Ball
August 11: Color War

*Beginning July 21, incoming 6th graders are welcome to attend Middle School Summer Nights!
Summer fun for high school students gears up most Sunday nights during the summer from 6:30-8:30 p.m. in the Student Bldg.

June 6: Ultimate Frisbee
June 13: Pool Party @ Richmond's
June 27: Sand Volleyball
July 11: Pool Party @ Feely's
July 18: TBD
July 25: TBD
August 1: TBD
August 8: Pool Party @TBD
Volunteer in Student Ministry
We're looking for table leaders to facilitate small group discussions for 6th-12th graders on Sunday mornings and Wednesday evenings.
This is a weekly time commitment during the school year.

We're also looking for adult volunteers willing to be trained who can help once a month (or more!) with the following:
Meet the Student Ministry team.
Interim Students & Teaching Pastor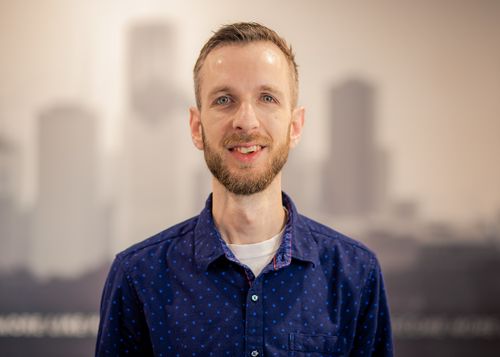 Student Ministry Resident