Whoever you are, wherever you're from, you are welcome here.
Experience student-led worship music, creative videos and relevant master teaching. Whether online or in person, learn more about God's plans for your life — His plans to prosper you and give you hope and a future!
Click any of the above for more information
Students in 6th-12th grade meet on Sunday mornings in the Student Building at 10:30 a.m. for a time of worship, teaching and discussion.
Students in 6th-8th grade gather every Wednesday night from 6:30-8:30 p.m. in Student Bldg. South. Join us!
Sunday nights from 6:30-8:30 p.m. is set aside for high school students to gather and build community in Student Bldg. South.
Volunteer in Student Ministry
We're looking for table leaders to facilitate small group discussions for 6th-12th graders on Sunday mornings, Sunday nights and Wednesday nights. This is a weekly time commitment during the school year.

We're also looking for adult volunteers willing to be trained who can help once a month (or more!) with the following:
Meet the Student Ministry team.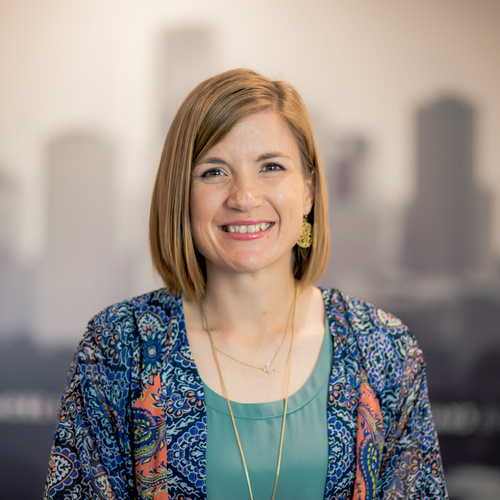 Student Ministry Assistant