First, identify "your world."
Your world consists of the domain(s) in which you operate. Your domain could be your home, neighborhood, school, workplace or any place you gather with others (coffee shop, sports venues, etc.). It's where you "do life." We all engage multiple domains.

Believers have the opportunity and responsibility to engage and influence their domains for the sake of the Kingdom no matter what their perceived position of influence.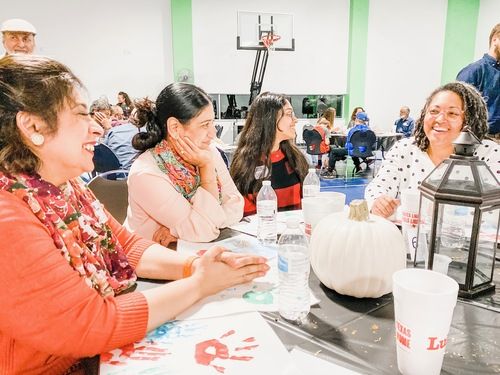 Next, what is Kingdom engagement?
Society is not the enemy. It's the grid in which we are privileged to operate. Kingdom engagement means seeking reconciliation and restoration.

We don't become believers just so we can go to Heaven when we die. Kingdom engagement is bringing Heaven to earth - right here, right now.

Your domain is not simply your place of provision. Kingdom engagement means your domain is your place of ministry. People over projects. Look for ways to love and serve others.
Practical ways to Engage Your World include:
Pray for your co-workers, neighbors, friends, etc.
Get to know people. Listen to their joys and fears. Share how God has been working in your life. Build relationships.
Look for ways to serve others. Take a meal to a new mom? Mow your elderly neighbor's lawn? Take an extra shift for a co-worker who needs time off?
Love well. Be kind. Don't be argumentative. Let Jesus shine through you!