Growth Track is a series of three courses designed to help you connect with Houston Northwest Church, discover your purpose and develop your potential to make a difference in the lives of those around you.
Explore the ministry of Houston Northwest Church and find out how to connect through three short online videos. We'll cover HNW's vision, beliefs, and Next Step process. You will also have the opportunity to become a member of HNW and get connected to a group.

Click here to get started (link coming soon!).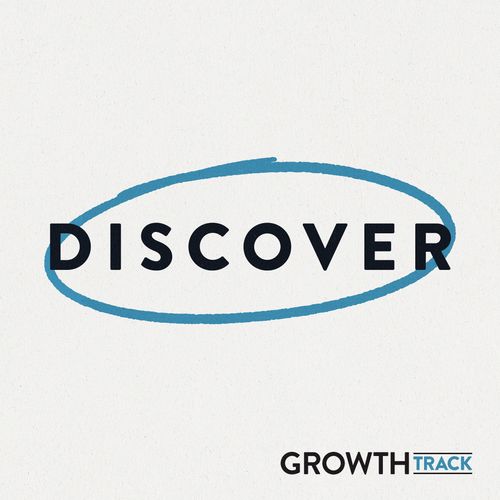 Explore your spiritual gifts, heart/passions, abilities, personality and experiences to discover your purpose and your best fit in ministry. You'll complete an online gifts assessment and then join an online or in-person class as we discuss how your unique design is both purposeful and practical.

Coming soon!
Find out what it means to be a leader at Houston Northwest Church, and connect to the opportunities available to live out your purpose and serve others by using your God-given gifts. Learn how you can develop and strengthen your character and gifting to fulfill your leadership potential.

Coming soon!
"If I had never joined a Church till I had found one that was perfect, I should never have joined one at all! And the moment I did join it, if I had found one, I should have spoiled it, for it would not have been a perfect Church after I had become a member of it. Still, imperfect as it is, it is the dearest place on earth to us."
We'd love to hear from you. Fill out the form below to get started.